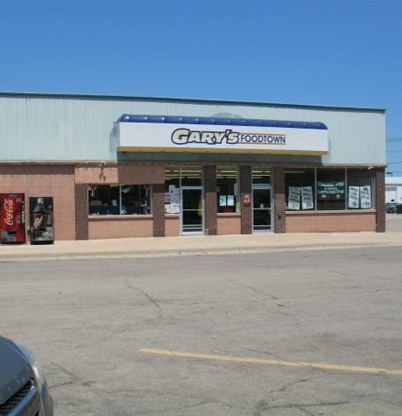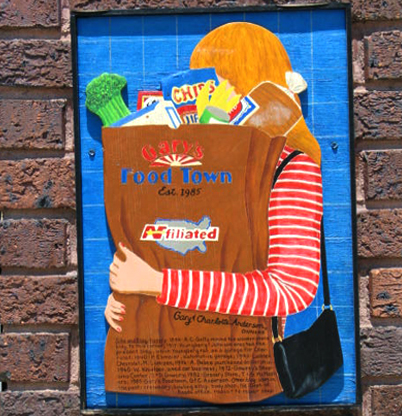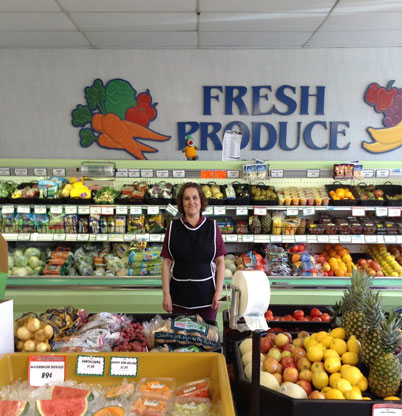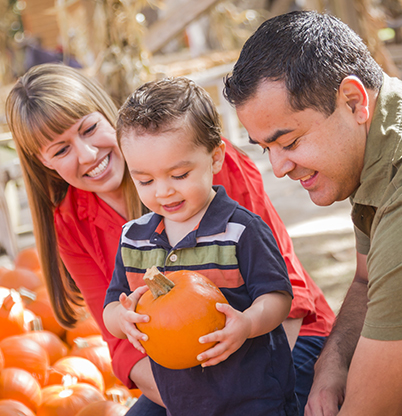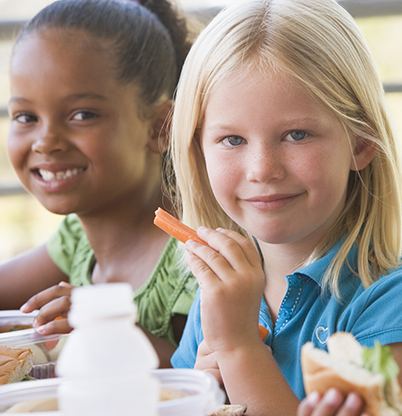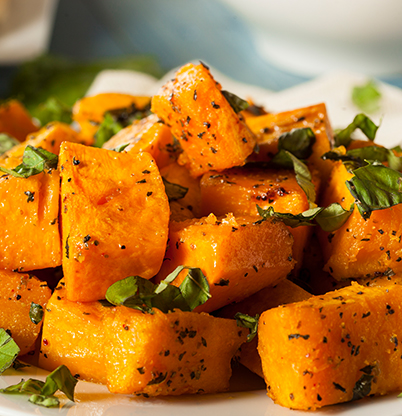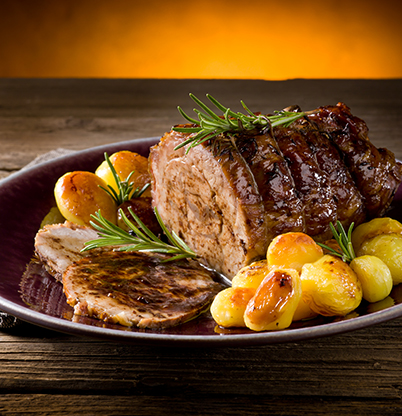 Gary's Food Town
Welcome to our site! We proudly serve Laurel, NE!
Established 1985
We have humbly served our community since 1985.
Friendly Faces
Our goal is to make you satisfied that you are receiving the best products and services that there are to offer.
Fall Family Time
Make tonight a family affair! We have everything you need for family dinnertime.
Healthy Fall School Lunches
Back to school time is a great time to get kids into a healthy lunch routine.
Fall Produce Favorites
The changing of the seasons brings new produce to our shelves. What will you try today?
Autumn Roasts
The leaves are falling and a chill's in the air. Time to bring out the slow cookers for everyone's favorite - pot roasts!